Lema Dental Clinic Turkey Reviews
Lema Dental Clinic Reviews, what do patients say about Lema Clinic Turkey?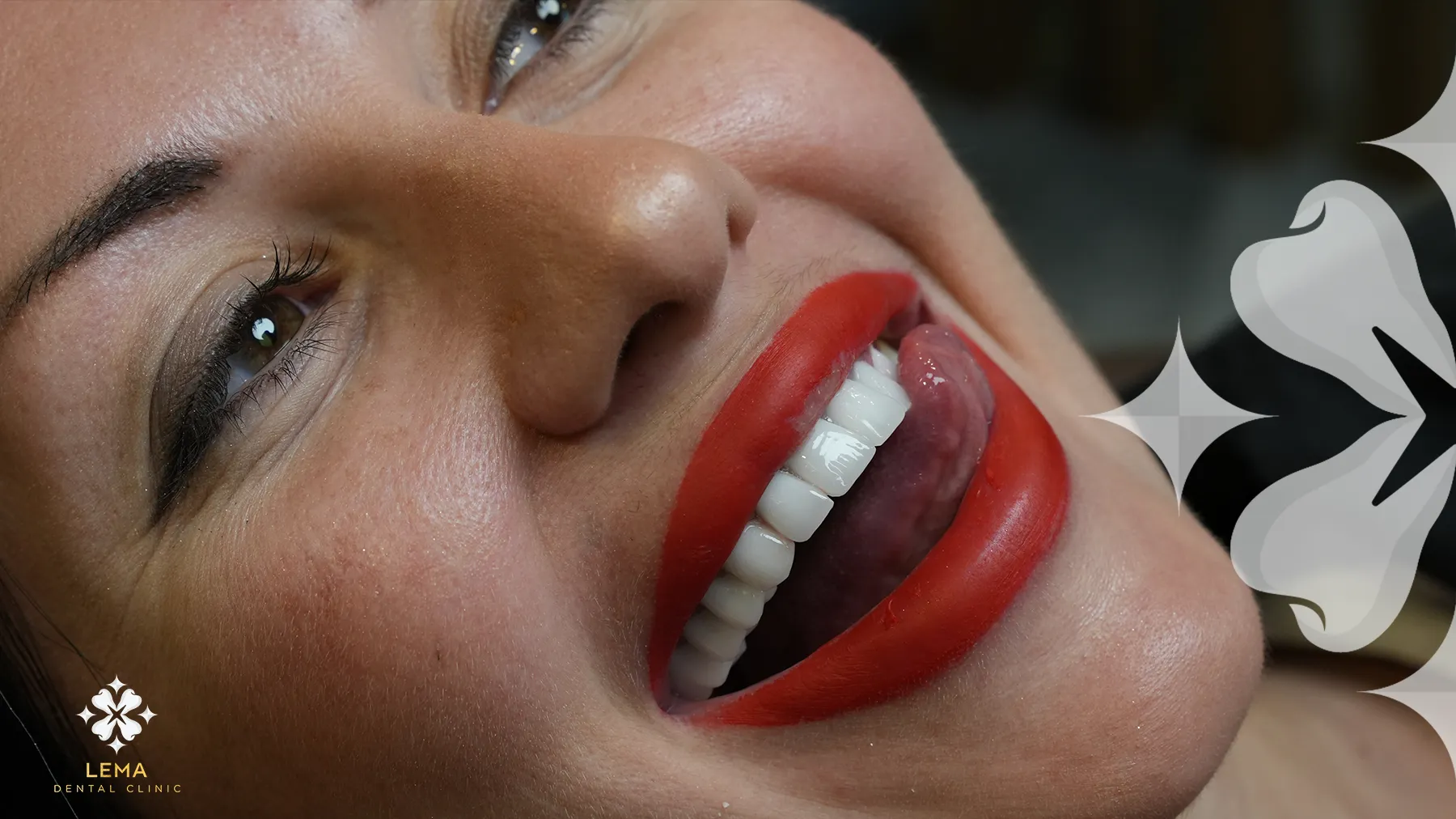 Are you considering getting dental treatment abroad? If so, you might have come across Lema Clinic Turkey during your search for the best dental clinics. Lema Clinic Turkey is a renowned dental clinic that specializes in Hollywood smile treatment and aesthetic dental appearance. In this article, we'll provide you with a comprehensive guide to Lema Clinic Turkey reviews to help you make an informed decision.
What is Lema Clinic Turkey?
Lema Clinic Turkey is a dental clinic that offers a wide range of dental treatments, including Hollywood smile treatment, dental implants, veneers, crowns, and teeth whitening. The clinic is located in Istanbul, Turkey, and has been providing high-quality dental services for over a decade. The clinic boasts state-of-the-art technology, experienced dentists, and a friendly staff that speaks multiple languages to ensure that patients from all over the world feel comfortable and welcome.
What do patients say about Lema Clinic Turkey?
At Lema Clinic Turkey, patient satisfaction is a top priority. The clinic has received numerous positive reviews from patients who have undergone dental treatment there. Many patients praise the clinic's professionalism, cleanliness, and exceptional service. Some patients have also commented on the clinic's affordable prices, which are much lower than those in Western countries.
Here are some reviews from Lema Clinic Turkey patients:
Conclusion
If you're looking for a dental clinic that provides Hollywood smile treatment and other aesthetic dental treatments, Lema Clinic Turkey might be the right choice for you. With over a decade of experience and numerous positive reviews from satisfied patients, the clinic has established itself as one of the best dental clinics in Turkey. Whether you're traveling from abroad or you're a local resident, Lema Clinic Turkey offers high-quality dental services at affordable prices.