Can All My Teeth Be Implanted?
It is possible to replace all teeth with implanted. However, as each individual is different, the treatment to be followed may be different.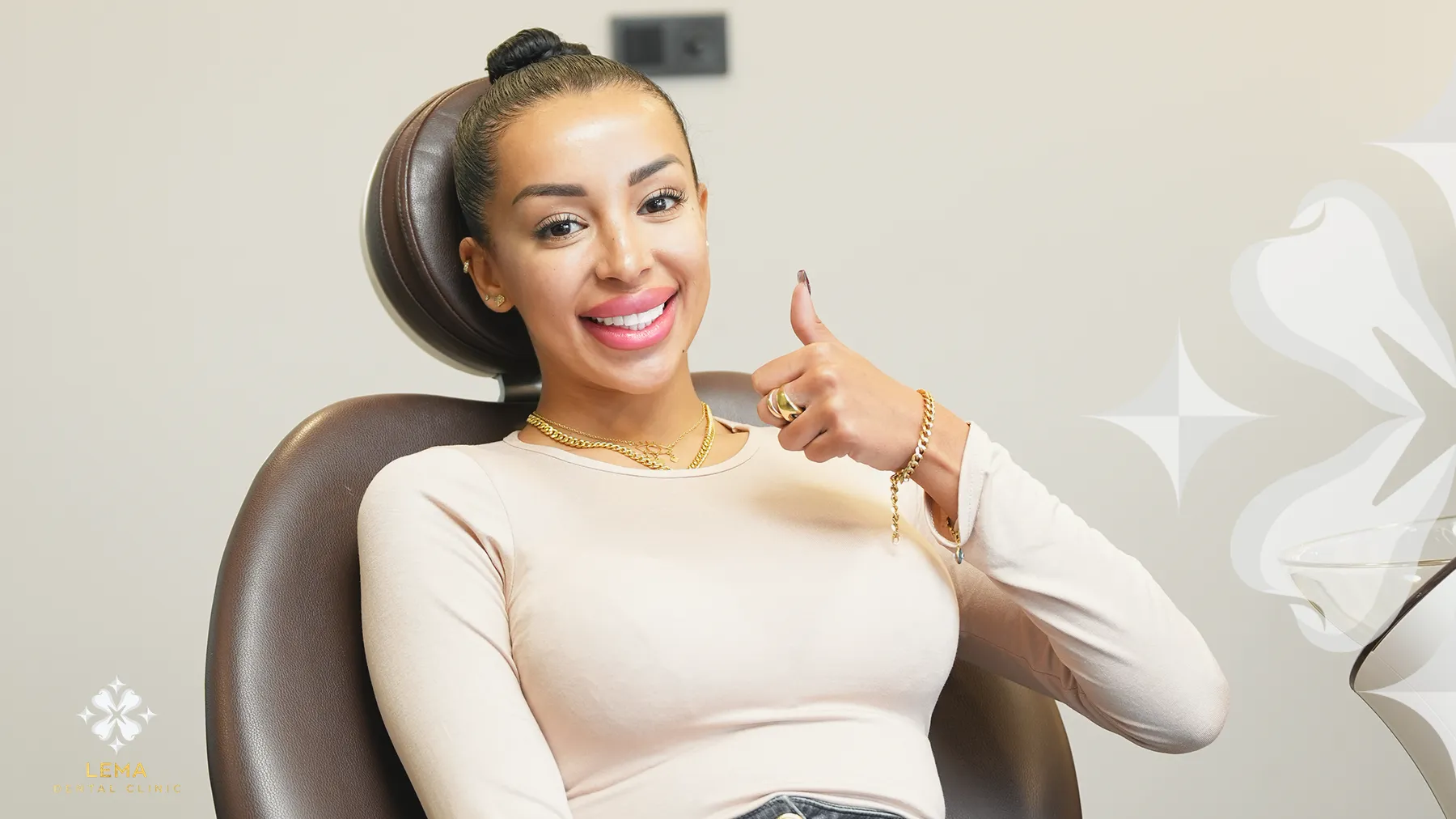 When it comes to dental health, missing teeth can be a significant concern for many individuals. The good news is that dental implant technology has revolutionized the field of restorative dentistry, providing a reliable and long-lasting solution. Implanted offer a natural-looking and functional replacement for missing teeth, improving both aesthetics and oral function.
However, a common question that arises is whether it is possible to replace all of one's teeth with implants. In this article, we will explore the potential of dental implants and discuss the feasibility of replacing all your teeth with this innovative solution.
Why Should You Have Implanted in All Your Teeth?
It is a recommended treatment for replacing missing teeth. If you have all your teeth missing and you wear dentures, you may be familiar with the challenges and inconveniences of being edentulous, including:
Difficulty eating: When all your teeth are missing, chewing solid food can be difficult and nearly impossible.
Gum disease: poor dental hygiene and bad breath.
Osteoclasis: When your mouth is missing teeth, your body naturally tries to heal itself. Unfortunately, this natural healing process causes osteoporosis, and this process is accelerated when all the teeth in the mouth are missing.
Avoid talking or smiling: Those who are missing all or most of their teeth often avoid talking or smiling in the presence of others. Some may even choose to avoid social situations altogether because of embarrassment and embarrassment.
For Those Who Are Missing All Their Teeth, There Are Two Options:
Prostheses
Full mouth dental implants or TeethXpress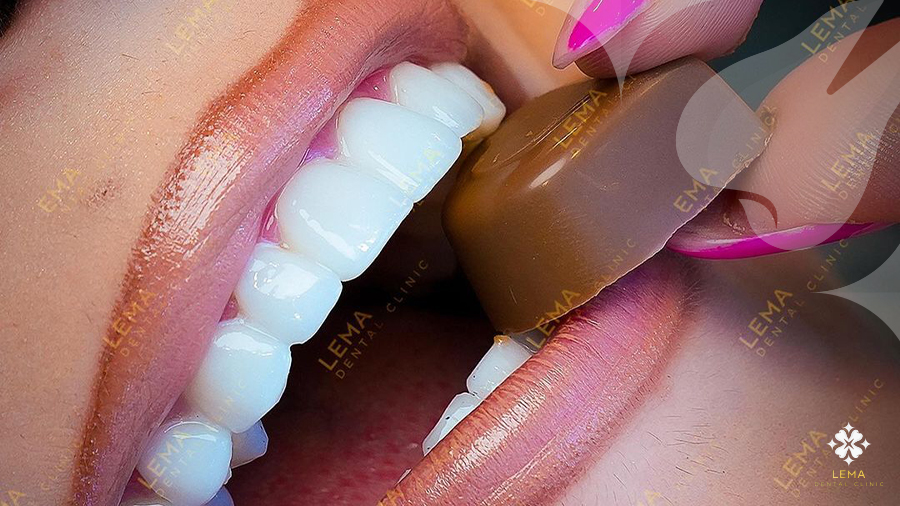 Renew All Your Teeth With Dental Implanted
If all your teeth are missing, dental implants are the ideal choice to restore full function to your mouth. Dental implants are the current standard of care for tooth replacement, whether you have one tooth or all of your teeth missing.
Without teeth, the jawbone cannot receive the stimulation it needs to maintain bone growth. As a result, the body may begin to break down the jawbone, leading to facial collapse. This can make prosthetics or bridges less effective because there is not enough bone left to support these devices. Facial muscles may slip from their natural position and lips may collapse inward due to lack of support.
The lower part of the face may also appear puckered, creating a "witch-like" chin, and wrinkles around the mouth may increase significantly. These changes can make the person look much older than they really are. But restoring all your teeth with dental implants can help reverse these effects.
Using Dental Implanted To Replace All Missing Teeth Provides Many Benefits
Stopping the bone resorption process (deterioration)
It is much more comfortable and stable than prostheses.
Maintaining the integrity of the facial structure (no sagging in the jaw line))
Restores natural biting and chewing capacity
Allows you to eat foods you could not eat before such as steak, corn on the cob, apples, sticky snacks and more
Looks, functions and feels just like natural teeth
Provides a permanent tooth replacement option – no longer will you have to deal with messy denture adhesives or cleaning solutions!
Benefits of Implanted to Replace Missing Teeth
Full mouth dental implanted are a superior option to conventional dentures for many reasons:
Long-term solution: Although the initial cost of prostheses is lower, they are not a

Can All My Teeth Be Implanted?

permanent solution and may need to be replaced or maintained over time. In contrast, dental implants have a high success rate of 97% and can last for many years with proper care.
Standard of care: Dental implants are currently considered the best option for replacing missing teeth because the jawbone can bond to the titanium implant, providing a strong foundation for the new crown. The resulting replacement looks, feels and functions like a natural tooth.
Ease of care: Because dental implants act like natural teeth, you can take care of them the same way with good daily oral hygiene.
Health Problems Caused by Missing All Your Teeth
Having missing teeth can make it difficult to eat and talk, but it can also lead to a variety of other problems.
The loss of all your teeth and the deterioration of the jaws can cause problems with digestion, nutrition and gum disease, which can affect your overall health. Removing missing teeth is important to help restore function and improve your quality of life.
You can come to Lema Clinic with peace of mind for your dental treatment.